Tight on time because of your busy schedule? If you're anything like us, you might find that cooking hearty and nutritious vegetarian meals for the whole family on an evening feels like a bit of a chore. But, there's no reason why you should feel the strain while cooking dinner.
By batch cooking vegetarian meals in advance, you'll relieve the pressure of cooking and create meals the whole family will love. So, take a look at the vegetarian batch cooking recipes we've outlined below to cook a meat-free feast everyone will love.
Batch cooking for families with busy schedules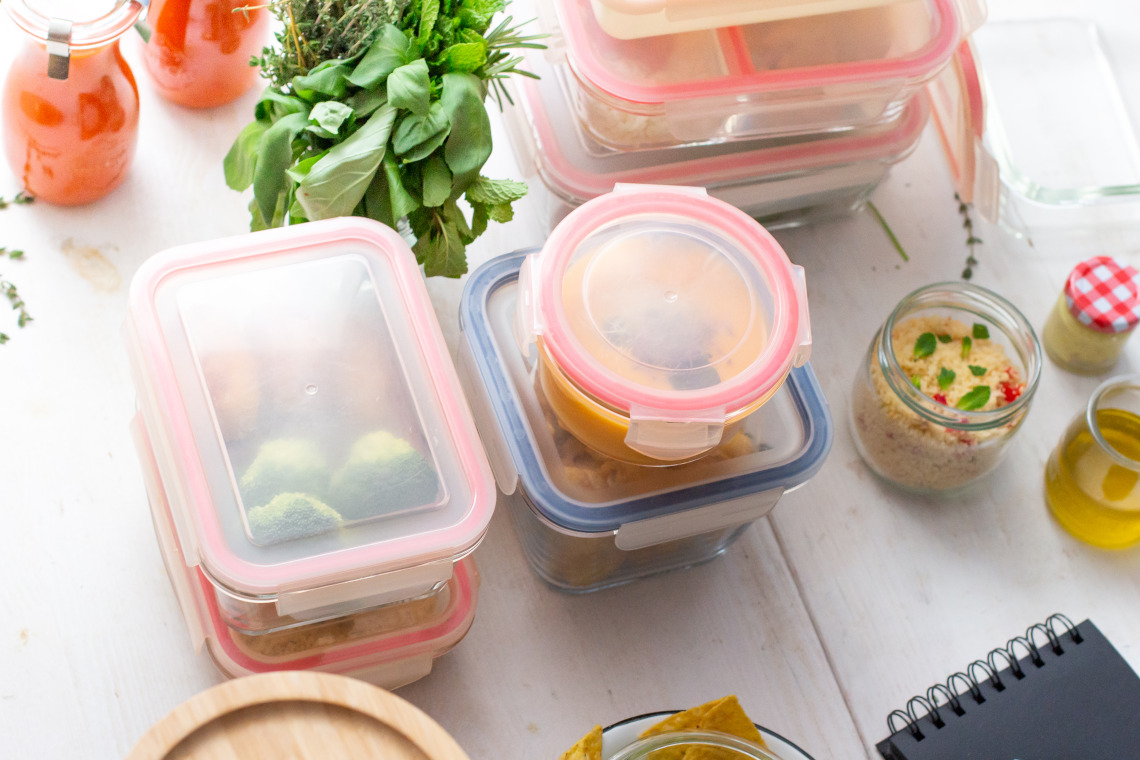 Filling your freezer with vegetarian batch cooking recipes is a real time saver. By investing a couple of hours of your weekend, you can create tasty and nutritious vegetarian meals that will last you the whole week.
By cooking in bulk, you can save some serious time. After all, you only need to do one trip to the supermarket, one lot of chopping and one lot of washing up. If you love home-cooked food, but you don't want to cook from scratch every day, then batch cooking is perfect for you. Plus, all you'll need to get started are some large pans, plenty of containers and some freezer space. With a range cooker, you'd never be short of cooking space no matter how many meals you're cooking.
3 Nutritious vegetarian batch cook recipes for families that are tight on time
To help inspire you to start batch cooking vegetarian meals, we've provided three of our favourites. They're all simple to make and don't require too much of your time. When you're tight on time after work, all you'll need to do is reheat them.